Learn about The Water Heater Company's response to COVID-19
Your #1 [location]
Water Heater Pro's
We are a modern, capable, and transparent company dedicated to helping clients deal with their Water Heater problems in and around [location]. Great Prices, Amazing Technicians! Call now for advice from a Local Expert
In light of continually developing circumstances and precautions surrounding COVID-19 (coronavirus), we want to give you an update on our operations.
Our organization has the great honor of being considered an essential service company, and we are pleased to remain open for business. As we continue operations, we are taking all precautions to completely follow Cal/OSHA and CDC guidelines on how to slow the spread of the virus.
As part of these precautions, all of our technicians have completed COVID-19 Safety Training, and all company vehicles are stocked with rubber gloves, disinfectant wipes, and soap dispensers. To strictly adhere to social distancing guidelines, we are now performing services completely without physical contact by authorizing work and processing payments online.
All vehicles and equipment are sterilized after each home we visit, and any employees experiencing symptoms of sickness are required to stay home. All office staff are now working remotely from home as well in order to limit the number of people traveling and working together.
The safety and health of our customers and staff is our number one concern. We are fully committed to protecting our employees and clients in every way possible while still providing you with the highest standard of service. We are doing and will continue to do everything in our power to prevent the spread of COVID-19 and continue to responsibly assist you during this time of crisis.
Get an estimate for your water heater installation by your licensed neighborhood repair tech.
or fill out the form below...
Take advantage of these GREAT DEALS on Water Heater Repair & Installation today!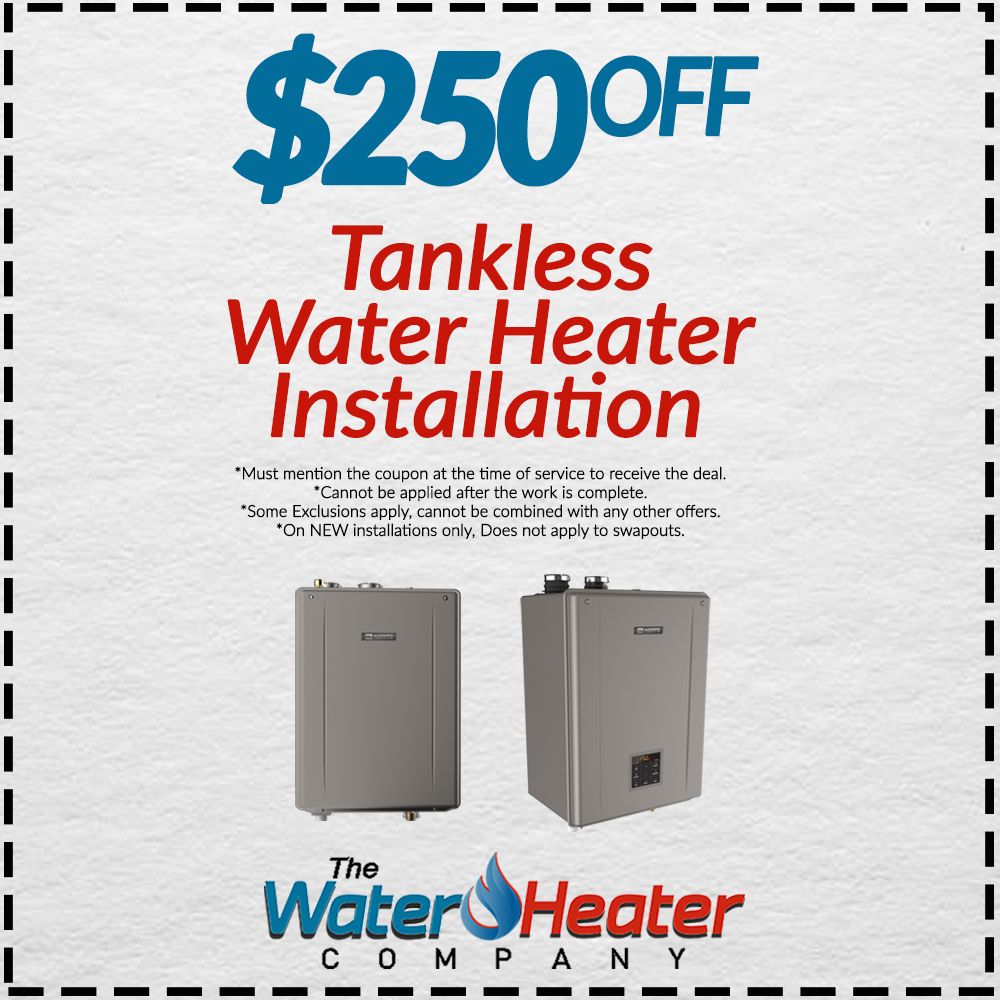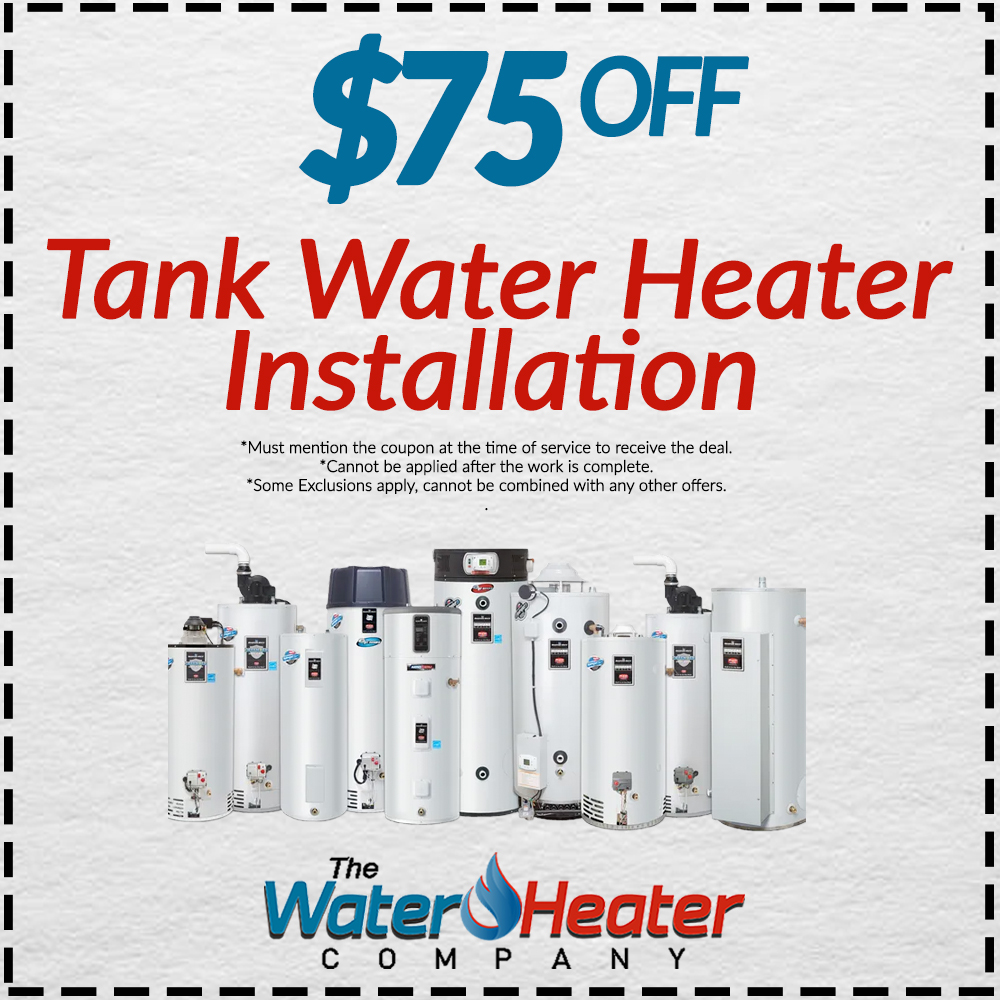 Real Customers. Really Great Reviews.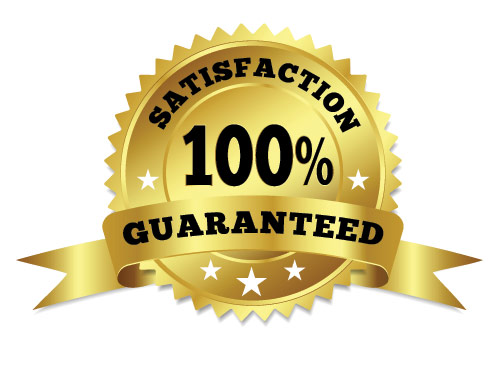 "Great and honest people. I had a water heater that went bad at the wrong time with my father in law hospitalized. The Water Heater Company understood the situation I was going through. They were able to help me out and get the job done quickly. I want to give a great thanks to Anthony and Gonzo for their great help. If you are in need of reliable service, give them a call!"

Raphael N. | Van Nuys, CA
"After getting two ridiculously high bids on the repairs I needed I finally got a very reasonable estimate from The Water Heater Company. But the best part was the great service I received. Their technician Gonzo, was clearly very competent and more importantly, he took the time and effort to do a really fantastic job. I couldn't be more pleased and very highly recommend them."

Ted K. | Malibu, CA
Fair Pricing & Expert Service
Schedule Water Heater Installation Now: